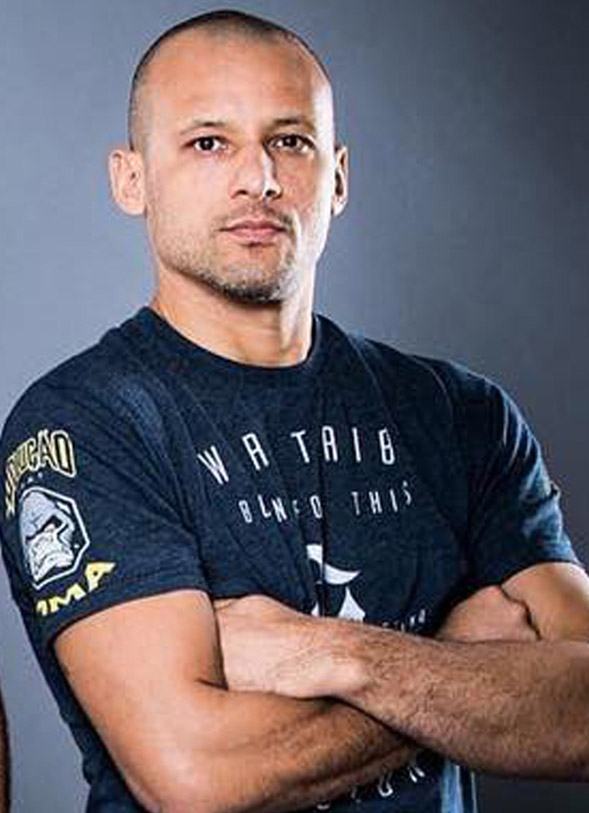 Hello, i'm
Mauricio
Amado
Evolucao Thai is founded by head instructor and owner Mauricio Amado. Mauricio has over 28 years of martial arts experience earning a black belt in Brazillian Jiu Jitsu under Rafael Lovato Jr. as well as a black belt in Muay Thai under Rafael Cordeiro. ​ Formerly a professional competitor in both Muay Thai and MMA, Mauricio now spends his time training with his students at his academy in Toronto as well as training some of the biggest names in the sport, most notably Bellator Middleweight Champion Rafael Lovato Jr.
Work hard, rest harder
My moto
Visit My YT Channel
Check our youtube channel and discver a lot more of our team.
MY FIELDS OF expertise
Mauricio has spent a lifetime growing and evolving his philosophy on martial arts and continues to seek out knowledge from the best martial art minds in the world. Mauricio is passionate about bringing the very best out of his students and providing an outlet for people to safely challenge themselves mentally and physically.